Deja vu has emerged in the form of Omicron to Terrorise our Lives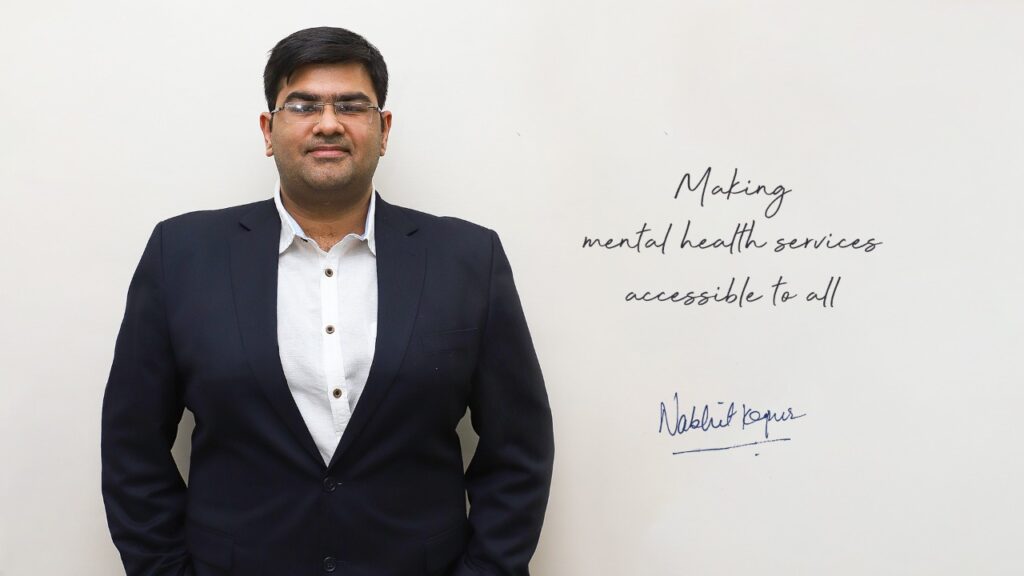 The founder of Peacfulmind foundation, Prof. Nabhit Kapur says "We are again engulfed in the terror of reminiscing the past. The new year was supposed to present us with a new start but here we are, frightened with the new variant of Covid-19, "Omicron". The mutated virus has already successfully spread its network over various countries. The moment I am writing this, numbers go like Delhi: 900+ cases, South Africa: 183 cases, United Kingdom: 32 cases, The Netherlands: 16 cases, Germany: 10 cases, Australia: 8 cases, Canada: 7 cases, Denmark: 6 cases, Italy: 4 cases, Sweden: 4 cases, Austria: 4 cases, the list includes Switzerland, Israel, Nigeria, South Korea, Spain, Norway, and many more countries. Further, I am sure it must have spiked up much more."
He further states, "Panicking, isn't it? But is the time to make your blood run cold or get shut yourself in a room to avoid contact from others. Will it help? No, instead it is time to disseminate vaccines instead of getting isolated. It is time for the government to prepare themselves to arrange beds in the hospitals. The time is to increase the doses of vaccines. Is enforcing travel restrictions will resolve the issue? Will it help us win the battle? No, is the answer, covid-19 has already wounded the world deeply not only physically but "mentally" as well."
"The developed countries have given South Africa the tag of villain, as the variant mutated there. But as per the new reports, the Netherlands is being considered as the first country to have the very first case of omicron. My question and concern here is the mental health of the world. We weren't yet over the destruction which Covid-19 caused, and here is Omicron, all set to attack us from tip to toe" mentions Prof Nabhit.   
He adds, "Governments and institutions like the WHO need to make strenuous efforts to cope up with the impact which this variant is going to seed up. It is hard to say when the pandemic is going to end but we are in dire need to begin planning and executing. Robust initiatives are required on an enormous level to triumph the virus. Because this time if people will get pushed again to lock themselves in a house, children forced to miss their schools and exams, workers leaving their jobs, then the impact will be terrible."
"People will be drained out mentally, everyone will be worried about how to put their mental health on track. Along with mental everyone is also going to be pressurized, – emotionally, financially, and socially. Vulnerable groups like youth, children, women, health care workers, and laborers are yet not over the previous lockdown and they won't be able to take the burden of the Omicron anymore" he says with concern.
"Losing jobs have made the youngsters and their ex-employees face mental issues like depression and anxiety. This mutation has only added fuel to the fire, therefore measures are required to maintain the balance and to keep things working. Further, on our own, we need to stay away from the negative news and give less preference to the rumours" states the Founder.
Further, in order to cope up with the situation, you may contact any Psychologist or the Peacfulmind Foundation and keep yourself in the right state of mind.
For more details, visit: www.peacfulmind.org